Aluminium Fixed Lites, Rakes & Arches
Launch Gallery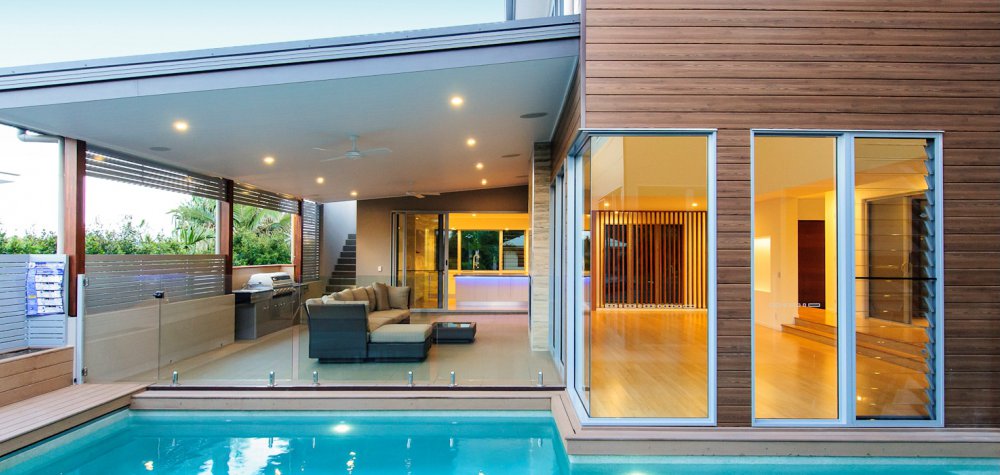 Overview
Statesman's Signature & Essential Fixed Lite Windows are stationary windows used to compliment almost our entire range of windows and doors. Generally used as low lites to make up shortfalls in sash sizes for larger windows, but also used as side or high lites on Signature Entry & French Doors, Louvres and nearly every other design. Statesman's fixed lite windows allow you to incorporate maximum natural light, without compromising your design or view. Raked, arched, faceted, stepped and decorative window shapes along with glass blocks are all available to suit any architectural style. All Statesman windows and doors are made to architectural specifications allowing your individual tastes to show through.
Features & Benefits
Signature & Essential Fixed Lite Windows
Architectural features provide design flexibility and versatility to suit most applications and personal tastes
Fixed windows maximise views
Designed to match aesthetics of all Statesman Windows products
Full joint sealing maximises weather proofing performance
52mm or 100mm width Aluminium frames
Unique design opportunities to suit all architectural styles
Powder coated Aluminium frames for durability
Tested to Australian Standards
Options
Signature & Essential Fixed Lite Windows
Colonial, Federation or custom bars
Over 100 colour choices available
Glass options - Suitable for thicker glass panes up to 25mm double glazed
Energy efficient / High performance system options
Compatible with other Statesman Windows products
DISCLAIMER
Whilst every effort has been made to ensure details are accurate, Statesman Windows can take no responsibility for any loss or damage whatsoever arising as a result of any errors contained in this website. In some cases product dimensions may vary or be changed without notice. The user of this website should not act or rely upon on any information contained herein without first obtaining appropriate professional advice from Statesman staff relating to their particular circumstances.
Statesman Windows disclaims all liability for loss or damage suffered by any party who acts or fails to act in reliance of this website.
Product Range
Contact Details
Statesman Windows - Factory Direct Showroom
879 Port Road, Cheltenham SA 5014
P.O. Box 5112, Alberton SA 5014
Factory & Showroom
Open Monday to Friday - 7am to 5pm
Closed weekends & public holidays
Factory pickups Monday to Friday - 7am to 230pm
Please use our rear car park - enter via Chippenham St (between cemetery & our factory)
Port Rd parking strictly between 10am - 3pm Monday to Friday
Phone: (08) 8345 1911
Fax: (08) 8348 0344
---